Crave make awesome in-room tablets for hotels!
Join the digital hospitality revolution!
Transform your guests' experience.
Go digital. No more paper.
From a simple directory replacement to a full range of innovative digital guest services, Crave in-room tablets are designed specifically for the hospitality industry and offer the right solution at the right price for any hotel.
---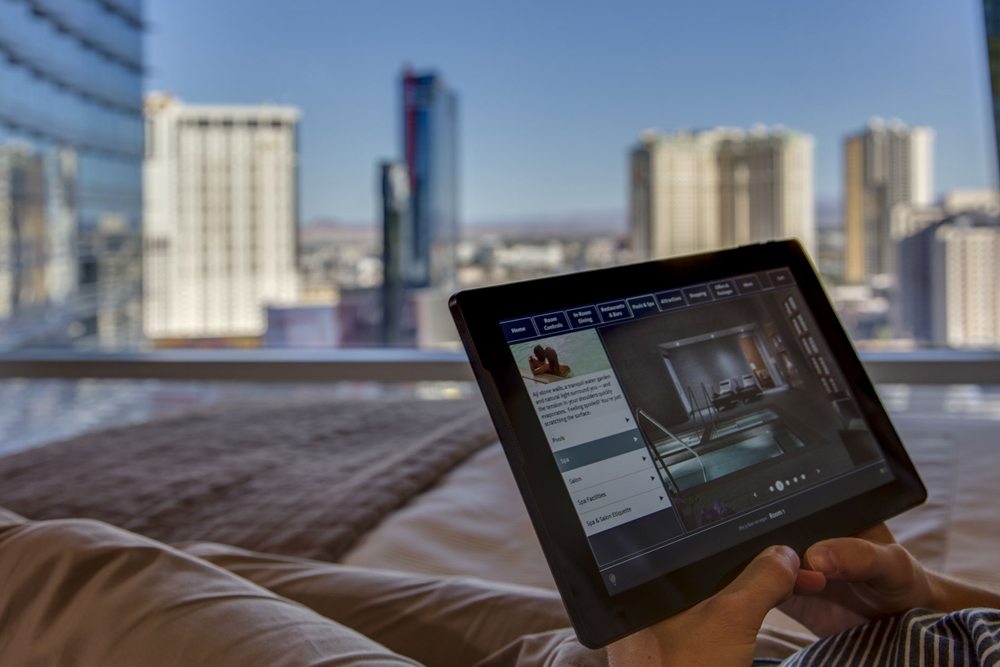 Crave In-Room Hotel Tablets
Crave's stylish in-room tablets are the perfect solution for hotels of any size! From digital directories and room service options to guest messaging and detailed local travel guides, Crave's platform offers endless possibilities. There is no better device for delivering digital content to your guests in the comfort of their rooms.
Our new 8″ Crave T-mini tablet with integrated TV controls, along with our incredible guest service software, Crave Directory, is now available at radically lower new pricing levels – if you don't have in-room tablets it is time to look again! Crave has teamed up with specialist finance companies so that the entire solution can be available with no capital expenditure required*.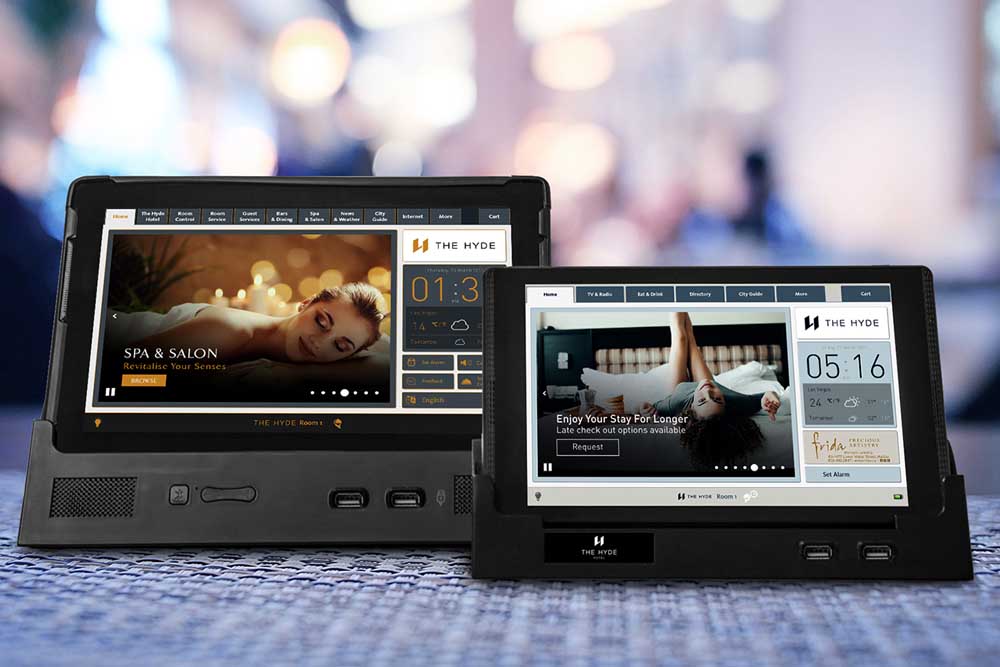 Digital Directory
TV & Rooms Controls
Bedside Alarm
Late Check Out
Digital Menus
POS & PMS Integrations
Dynamic Pricing
News & Weather
Local City & Jogging
Guides
Group & Conference
Offerings
Secured Web Browsing
Digital Concierge
Bell Services
Salon Services
Smart Guest Messaging
View Bill & Express
Checkout
In-room Dining Ordering
Housekeeping Requests
Restaurant Reservations
Hotel Facilities
Integrations
Spa Services
Sponsorship Opportunities
Multi-Currency
Apps & Games
Loyalty Program Access
Travel Information
Multi-lingual
And Much More!
We are here to provide your business with the best technology solutions
Whether you need assistance placing an order or just have a simple question, we're ready to help!
CONTACT A SALES REP